At A1 Car Buyers, we didn't want to be just another cash for cars company. We wanted to be the gold standard when it comes to cash for cars. We wanted to be known as the most reliable and trustworthy car buyer in VIC.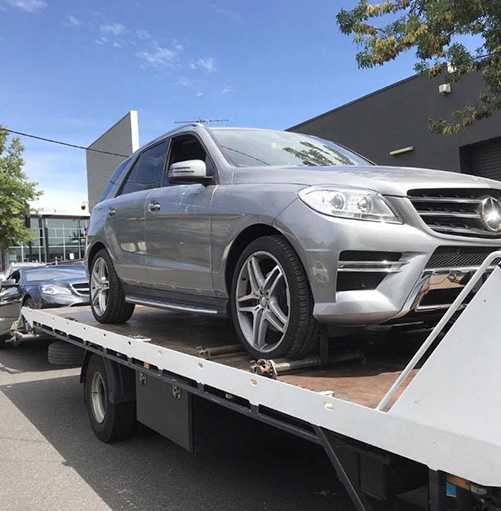 Fair & Honest Cash for Cars Offers
A1 Car Buyers stands for honesty and integrity. Our Cash for Cars offers are the best in the industry. This is because our professional appraisers are highly experienced and have knowledge about current market values and
Eco-friendly Car Recycling
We have a passion for cars and a love for our environment. We decided to combine those two passions and start a business that makes it easy for car owners to sell their vehicles, and do good for the environment by engaging in eco-friendly car recycling. When you sell your old or scrap car to us, we don't just dump it in a landfill. Instead, we wreck the vehicle and pull parts, refurbishing the parts to give them a new lease of life. All the other parts, such as scrap metal, tyres and oil, will either be recycled and if that's not possible, be disposed in a safe and responsible manner.
Our goal is to encourage recycling and reuse so as to reduce the need for new materials and products. Why let perfectly good car parts go to waste when we can clean, test and reuse them as quality used parts? Why let scrap metal go to the trash when you can recycle it and reuse the recycled metal instead of mining for metal ores to create new metals.
Fast & Efficient Service
Our fast service means you don't have to wait for us to provide a quote, collect your vehicle or pay the cash. Everything happens quickly so you don't end up wasting your precious time trying to Sell Your Car. We've made it possible for you to sell your car for cash in under an hour. Along with our free over-the-phone quotes and free car collections, there's not much you need to do to get the best cash offer for your vehicle. We take care of it all so you don't have to!
Our Dependable Team
We credit our success to our dependable and hard-working team. They are the backbone of A1 Car Buyers and we're proud of each and every one of our staff. Each person has been carefully selected to ensure they align with our work ethics. We then train them in customer service so you can enjoy a pleasant and satisfying experience when you do business with us. Whether you're looking to Sell Your Old Car or have a fleet of vehicles to sell, our team has the experience and expertise to handle it all with ease and efficiency. Give us a call today and we'll make your day with our high cash offer and complimentary services. It's doesn't get better than this!