Get The Maximum Cash For Cars In Manifold Heights With Same-Day Car Removals Services
Rely on A1 Car Buyers for Cash For Cars removals in Manifold Heights to eliminate that broken car in the backyard and simplify your life.
– We can handle all cars' makes, models, and conditions to provide you with the highest return possible. Because we have a lengthy history of giving our clients the best results, we are the go-to and reputable cash for old cars in Manifold Heights 3218.
– There's no need to be concerned; call, and one of our staff members will visit your location to thoroughly inspect your car and provide you with cash on the spot.
– A1 Car Buyers is a group of passionate and competent car removalists and valuers who take pleasure in purchasing, disassembling, recycling, and disposing used cars in Manifold Heights to guarantee hassle-free outcomes.
– We offer the best services for any make, model, age, and condition car recycling in Manifold Heights.
– A1 Car Buyers consistently distinguish themselves from the competition and give excellent and quick removal results with our same-day Car Removals services and speedy cash for destroyed car services.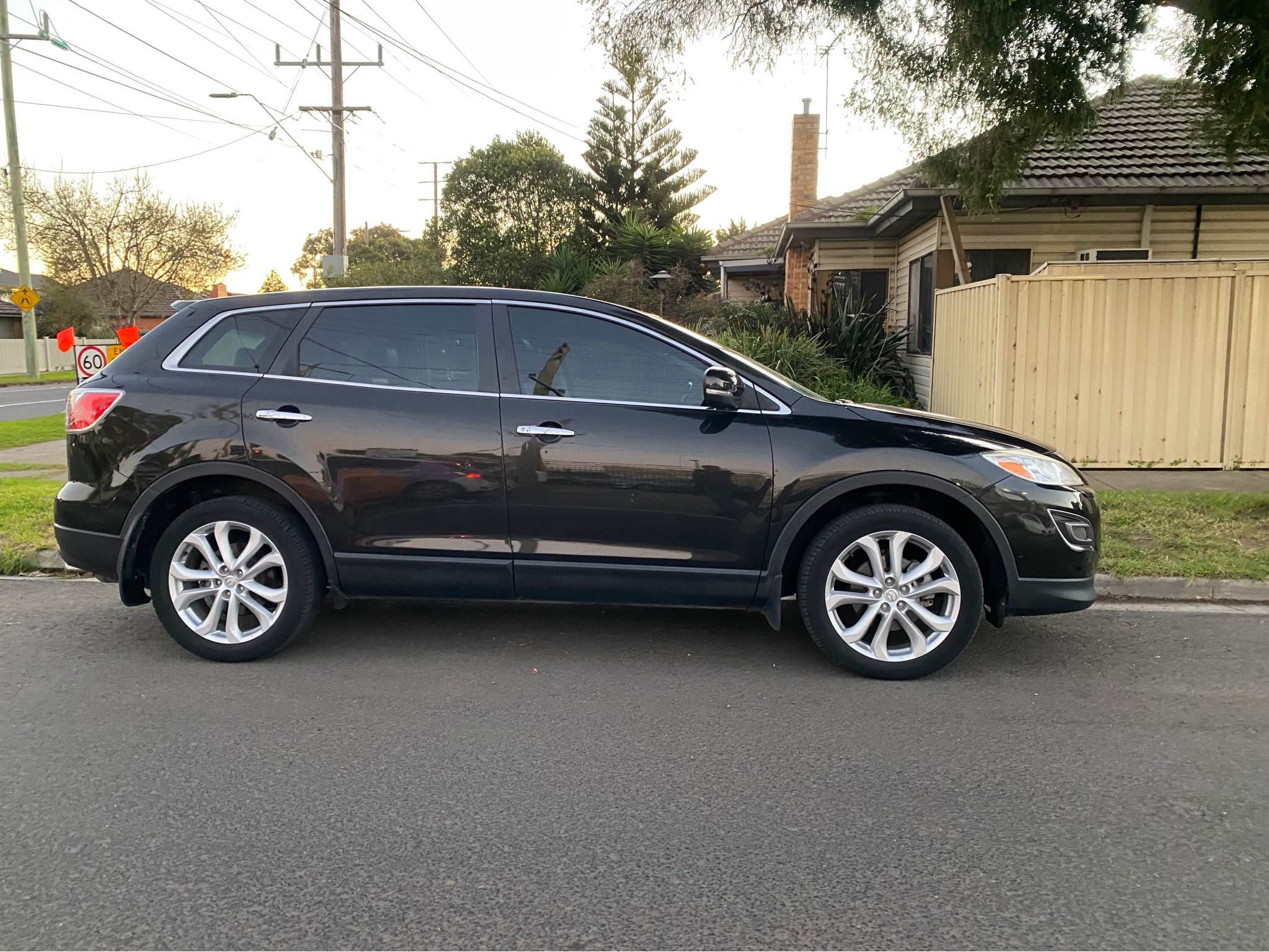 Our Junk Automobile Removal Service In Manifold Heights Is Always Free
– When our junk car removal specialist gets there, they'll assist you in filling out the title, ask you for some standard information to confirm your identity, and then deliver you a check in exchange for the keys.
– The removal of your vehicle is free. However, you won't need to be concerned about a last-minute alteration to our offer because we handle the towing.
– A1 Car Buyers acquire junk automobiles honestly and morally, the proper way. Unfortunately, we don't use any bait-and-switch techniques.
– When you sell your car to A1 Car Buyers, you may anticipate a reasonable price and prompt removal.
During our operating hours, you can call A1 Car Buyers at 0422 149 391 and instead get a quotation over the telephone.
How Can You Proceed To Sell Your Car For Cash In Manifold Heights 3218?
– Please fill out our online form for A1 Car Buyers to get started. Tell us exactly the year, make, and model of the car you want to sell.
– We'll phone, text, or email you a quote when you let us know how to reach you.
– Please give us some details about your automobile's title and state.
– After reviewing your data, we'll make you a fair and reasonable offer.
– When you decide to accept our offer, we'll schedule a time to come pick up the car and give you the money.
Car Recycling & Disposal Done Effectively
A1 Car Buyers take satisfaction in having created an effective method for recycling cars. After evaluating the vehicle's make, model, age, and condition, our Manifold Heights car wreckers, who are fully licenced and insured, will offer a cash quotation based on that information. We may accept your car regardless of its condition, including used, broken, rusted, fire damaged, flooded, or accident-related wreckage. We can always salvage and reuse materials and parts rather than letting them go to waste.
Instant Cash Transfers
Our scrap car buyers in Manifold Heights provide quick cash up to $9999 for automobiles. No obligation exists to accept or decline the offer. Instead, we'll offer you the room and time to decide how you want to. A1 Car Buyers can swap the legal documents and ownership upon acceptance, and payment is then made. We are a great option if you wish to cash for vehicles because of our team's reputation for paying more than most.
Why Sell The A1 Car Buyers Your Trash Car?
– In Manifold Heights, we are recognised as reliable and skilled junk auto buyers.
– A1 Car Buyers also enjoy buying cars and trucks.
– We are a family-run business. So, we are aware of the difficulties you confront.
– To provide people like you with the individualised attention that makes collecting cash for your scrap or old or junk car a stress-free and hassle-free experience, we founded a car removal service with the name A1 Car Buyers.
– In Manifold Heights, we buy cash for automobiles, trucks, SUVs, and vans. Are you worried about how your car is doing? We aren't.
– A1 Car Buyers provide cash for junk cars, including those that have been totalled, sustained damage in an accident, or are weather- or accident-related. Your entire car, not just the parts or the scrap metal, is what we are interested in at A1 Car Buyers.
– We purchase junk automobiles, so you can quickly sell your old, unwanted car and get paid cash. When you realise that the auto repair expense isn't worth it, give us a call, and we'll transform your old automobile into Cash For Cars.
Sell your car to The A1 Car Buyers when you're done negotiating with junkyards and buyers searching for a deal.
The best option for auto removal and car recycling in Manifold Heights is All A1 Car Buyers, Get Free Car Removal Today
Contact our auto wreckers and buyers immediately for more information on what we can do and how to help. Just give us a call at 0422 149 391. You can also send us an online enquiry, and we'll respond to you as soon as possible with the information you need.