Get Paid Highest Cash for Cars Fyansford Wide With Same Day Pick-Up
A1 Car Buyers can assist you if you are looking for an easy way to get cash for cars in Fyansford 3218. So, stop wondering about "What is the highest rated cash for cars near me?" OR "What are the best car removal services near me?" We are here to assist you.
Our team can help you whether you own a brand new or used vehicle, a new car with a working engine, or wrecked cars that aren't worth the cost of towing to a recycler. We can arrange for free car removals and recycling, as well as provide an instant quote for how much you might be able to get.
We Accept All Makes, Models, and Conditions
Our fully licensed and insured car removals enjoy purchasing, disassembling, and recycling vehicles of all makes and models. This includes sedans, vans, four-wheel drives, utes, and other vehicles from Toyota, Ford, and Holden. Our wreckers will also accept cars in Fyansford 3218 in any condition. For example, we can strip your car for valuable salvage that can be recycled and repurposed, whether it is used, old, wrecked, broken, flooded, rusted, or damaged as a result of a fire or road accident.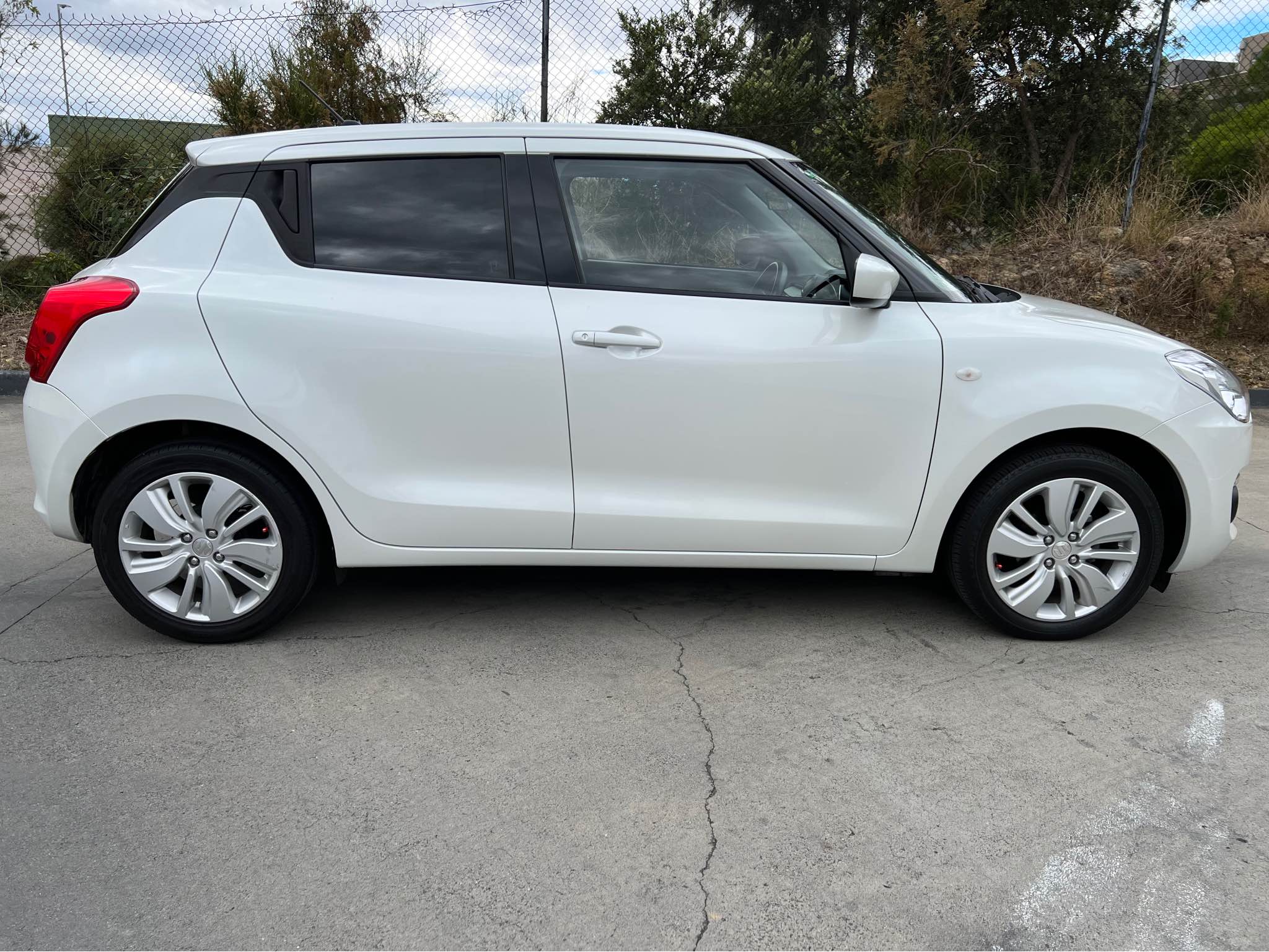 Fyansford Cash for Cars-Get Quick Quotes Up to $9,999
Fyansford Cash for Cars takes pride in purchasing used and unwanted vehicles. Do you live in the Fyansford area? Do you require a car removal service in Fyansford? Do you want to sell your used and unwanted cars, Utes, SUVs, and 4WD/4/4? Call A1 Car Buyers at 0422 149 391 or fill out our Get Free Quote Now form to get the most cash for your car from our cash for cars Fyansford service. A1 Car Buyers is one of the most reputable cash for cars companies in Fyansford, and we beat our competitor's quote. Do you want to know how? Give us a call and be flabbergasted by our quotes.
Why Should You Use A1 Car Buyers Fyansford Service for Car Removals?
A1 Car Buyers is a well-known cash for cars company in Fyansford, Victoria. We are a fully licensed, insured, and environmentally friendly corporation in Fyansford. Here are a few highlights that set our car removal experts apart from the competition.
1) Cost-free estimate (no obligation)
2) 100% licensed and insured.
3) Pleasant customer service.
4) Drivers with prior experience
5) Holder of an LMCT
6) We will come to you whenever it is convenient for you.
7) Towing is provided at no cost to all customers.
8) Dealer in Used Licenses
9) We accept vehicles in any condition.
10) Same-day pickups are available in almost all Melbourne metropolitan suburbs.
So, if you have an old, damaged, unwanted, scrap car, van, ute, or truck in Fyansford, then use our cash for scrap cars Fyansford service today and receive up to $9,999 for it. Our clients can get freed of their scrap cars in Fyansford rapidly and effectively with this quick and reliable same-day benefit, regardless of their condition or area. So what are you supposed to do? Contact A1 Car Buyers by calling our expert on 0422 149 391 and providing all the details about your scrap car. So what do we require of you? We only need the following information.
1) The make, model, and year of manufacture of your vehicle
2) The location of your vehicle
3) The overall condition of a scrap car
4) After reviewing your used car information, Our Company will provide you with a price quote for your old car over the phone.
If you believe this cash offer is sufficient, schedule a time and date for your scrap car to be disposed of. Our company will come to your car location in Fyansford and pay you cash on the spot for your unwanted vehicle.
A1 Car Buyers pays cash for all makes and models from all regions, including European, Japanese, American, and Australian. We accept Toyota, Audi, BMW, Chrysler, Daewoo, Mercedes Benz, Honda, Ford, Holden, Diahatsu, Mitsubishi, Nissan, Hyundai, Kia, Mazda, Suzuki, Subaru, Volkswagen, Volvo, and many others. We pay top dollar.
Sell Your Car In Fyansford For The Highest Cash for Cars Payment!
Thanks to A1 Car Buyers, selling your car for top dollar in the Fyansford area has never been easier. Although most buyers will avoid an old or broken vehicle, we will buy your vehicle regardless of its current condition. This means you won't have to repair or prepare your car for sale. Instead, request a free quote, schedule an appointment, and get paid cash for cars on the spot. Finally, we pay cash for cars in Fyansford for all vehicles in any condition, including:
1) Used Automobiles
2) Unwanted Automobiles
3) Old Automobiles
4) Vehicle Damage
5) Wrecked Automobiles
6) Scrap vehicles
7) Junk Vehicles
8) Cars that have broken down
9) Automobile Mishaps
10) Unregistered Vehicles
11) Vehicle Registration
12) And there are many more.
We are the Fyansford Car Wreckers You Can Rely On
Aside from the fact that we buy vehicles in any condition, many customers prefer us for our efficient car removals service. So with us, you can complete everything in less time than an episode of your favourite television show! You will be paid your competitive offer and have your vehicle towed by our experienced car collection team within minutes of our arrival-free of charge! So why wait! Write to info@a1carbuyers.com.au or call 0422 149 391 for more details.