Do you want to sell your damaged, corroded, or broken car for scrap? Every day of the week, A1 Car Buyers, car removals Geelong pays cash for junk cars. Our qualified and insured car buyers and auto wreckers offer vehicle owners the most straightforward option to sell their unwanted automobiles. Based on the type of make and condition of your vehicle, we, the top auto wreckers in Geelong, can give you a cash price over the phone or via our website. Once the offer is accepted, we'll make immediate payment. Swap your scrap car for instant cash with A1 Car Buyers. We offer Free Car Removal in Geelong. When your car has seen better days, when it's rundown and barely working, it's time to give us a call to sell your car for cash. We offer fair and honest cash for vehicles of every make and condition.
Auto Recycling and Removals for Cash
Every single customer will receive a fair price for their automobile from us. Your car can be promptly disassembled, repaired, and recycled by our experts, and you'll get paid dollars for it.
We purchase used and all kinds of automobiles.
Automobile scrap that isn't worth the towing fee to the recycler.
Wrecked cars with a strong engine.
Cars that can't be repaired anymore or are not worth the repairs.
Up to $9999 will be paid to you in cash right now!
We provide a reasonable price for your car removals Geelong that considers its make, model, and condition.
Top Benefits of Our Car Removal Service
There's a reason why so many vehicle owners opt for a Cash for Car Removal sale instead of a private car sale. Here are some of the top reasons:
Honest Cash Offers
The primary benefit is that you will get fair cash for your vehicle. If you choose a private sale, chances are that you will have to haggle a lot to get a good price for your car. With a Vehicle Removal Geelong sale though, you don't have to worry about that. Our staff are highly experienced in valuating cars. So, you'll be assured of a instant cash offer that's in line with the genuine market value of your car.
Get A Free Quote
Did we mention that we offer Cash for Car quotes over the phone? Yes, we don't ask you to bring the car over to our yard to get it valuated. Instead, you can just call us and we'll be happy to get all the necessary information, such as the make, model and condition of the car, before providing you with a free quote over the phone itself. We operate a car removals company that is registered and insured. So, you may be sure everything was carried out according to the law.
Call us on the phone below for a cash quotation on your old automobile or truck. You can acknowledge how we work to help our customers get their cars removed efficiently through our online quote form. Dial 0422 149 391 to reach us.
Get Same-Day Vehicle Removal in Geelong
We work fast to provide you with a quick and convenient service. This is why we provide same-day vehicle removals all over Geelong. So, if you don't want to wait another day to get rid of your vehicle, no worries! Give us a call and book your car disposal Geelong today and we'll get it done!
What's more, our Car Removals Geelong are completely free and will not cost you a cent! Just give us your address and we'll be there to pick up the vehicle.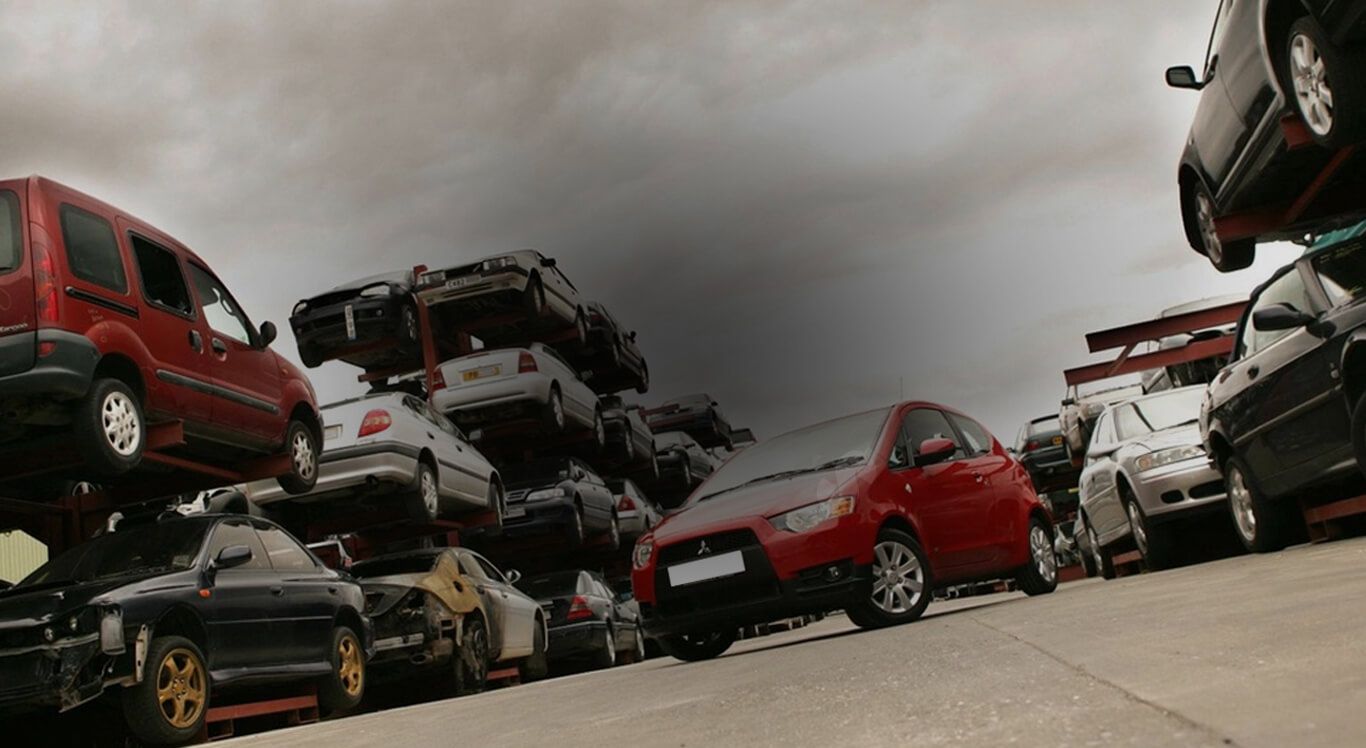 Get Paid Cash on the Spot
Who wants to wait days in the end to get paid for their car sale? We understand that getting paid cash instantly is what most car sellers are looking for. And that's exactly what we offer. If you Sell Your Car to us, we'll make the payment at once via EFTs (Electronic funds transfer) or by cheque, whichever you prefer.
Cost-free Sale
We don't want you to waste your money on making repairs or washing, polishing, and buffing up the car. We will buy your car as it is, dust, grime, damage, and all, so you don't have to spend any money on getting it sold!
We Are Licensed and registered Vehicle Removal Company in Geelong
You can't trust just anyone to provide you a prompt Car Disposal combined with a top cash offer. With A1 Car Buyers, you get a licensed and registered Cash Car Buyer whom you can trust. We do everything by the book and ensure your sale happens in a legal and hassle-free manner, from start to finish so you have nothing to stress about at any stage of the sale.
Book Your Free Vehicle Removal!
Get a Free Car Removal for your car, whether it's:
Damaged
Old
Scrap
Used
Unwanted
Unregistered
Unroadworthy
Abandoned
Junk
Flood damaged
Hail damaged
Rusted
Broken
Or more
Call A1 Car Buyers and book your car removal today. Let us know when you want us to come and collect the vehicle and we'll be there on time! Our ultimate goal is to make car selling an easy and enjoyable process for you!
CALL 0422 149 391