Get Quick Cash For Cars In Barwon Heads
In the long run, you'll most likely need to sell your car quickly for various reasons. For example, you may be given money for a quick cash deal, but you must consider a few factors before proceeding. First and foremost, regardless of the circumstances, you should not enter into the Cash For Cars transaction immediately. If you live in Barwon Heads 3227, you can get the best price for your car quickly.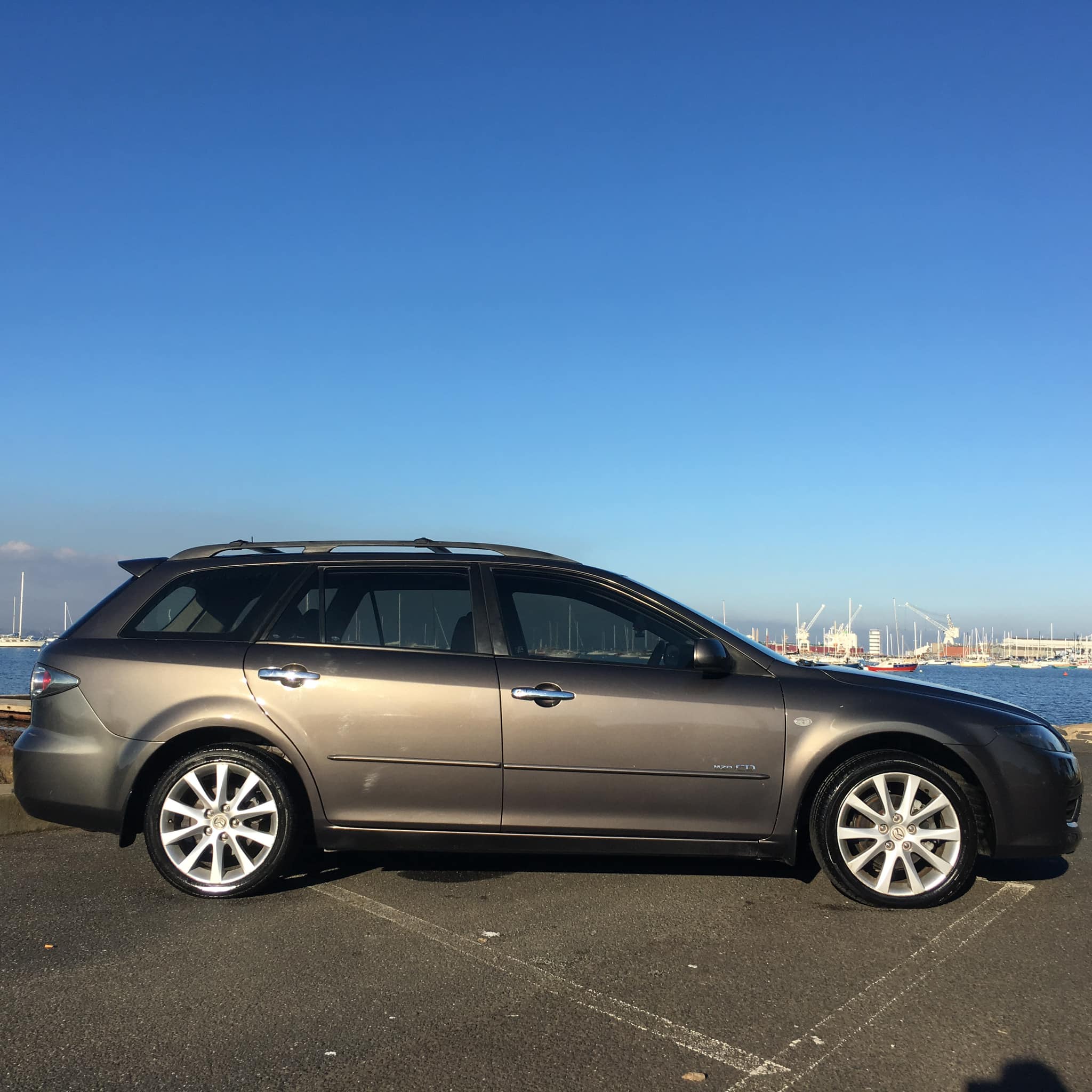 A1 Car Buyers Buy Junk Or Scrap Cars And Pay Immediately
We accept nearly any vehicle in almost any condition without issue. You don't have to be concerned about your car being towed away because we have skilled professionals who can remove it from your location. We also provide excellent cash quotes, free vehicle and car removals, and pay cash for junk cars in Barwon Heads. All you have to do is sit back, unwind, say goodbye to your old car, van, or truck, and appreciate the money. These establishments have a vehicle disposal facility. We provide our services in suburban and more prominent locations for the convenience of the public.
– It's fantastic that we conduct onsite inspections regularly to ensure customer satisfaction.
– In reality, getting the best price is advantageous. We also consider the car's history, condition, mileage, and personalisation options.
– We can handle all vehicles' makes, models, and conditions to provide you with the highest possible return.
– We are the go-to and reputable cash for cars in Barwon Heads because we have a long history of providing the best results for our clients.
– A1 Car Buyers is a group of enthusiastic and knowledgeable car removalists and valuers who enjoy purchasing, disassembling, recycling, and disposing used cars in Barwon Heads to ensure hassle-free results.
– We provide the best car recycling services in Barwon Heads for any make, model, age, or condition.
– A1 Car Buyers consistently distinguishes itself from the competition by providing excellent and timely removal results with our same-day car removals and quick cash for destroyed car services.
There's no need to be concerned; call, and one of our representatives will come to your location to thoroughly inspect your vehicle and pay you cash on the spot.
How Do You Go About Selling Your Car For Cash In Barwon Heads 3227?
To get started with A1 Car Buyers, please fill out our online form and provide the title and state of the vehicle you want to sell. We will call, text, or email you a quote when you tell us how to reach you. We will make you a fair and reasonable offer after reviewing your data. When you accept our offer, we will set up a time to come pick up the car and hand over the money.
Effective Car Recycling and Disposal
A1 Car Buyers takes pride in having invented an efficient method of recycling cars. Our Barwon Heads car removals, who are fully licensed and insured, will offer a cash quote based on the vehicle's make, model, age, and condition after evaluating it. We will tow the vehicle in any condition, including used, broken, rusted, fire-damaged, flooded, or accident-related wreckage. Rather than letting materials and parts go to waste, we can always salvage and reuse them. Our scrap car buyers in Barwon Heads pay cash for cars in cash up to $9999. There is no obligation to accept or decline the offer. Instead, we'll give you the space and time you need to make your decision. A1 Car Buyers can exchange legal documents and ownership upon acceptance and payment. Because of our team's reputation for paying more than most, we are an excellent choice for cash for cars.
All Vehicle Brands Are Accepted
We purchase cars, vans, trucks, SUVs, Utes, 4WDs, bicycles, and commercial vehicles. You'll be able to offer your car for cash regardless of how terrible it is. You may also sell us any automobile brand, such as:
– Toyota
– Mitsubishi
– Ford
– BMW
– Isuzu
– Mercedes Benz
– Mazda
– Volvo
– And many more.
We don't mind if we didn't name your specific vehicle because you can sell any car for top dollar.
Process serving is made easy
Because they are highly qualified specialists, our team members can provide you with hassle-free service. Our towing professionals at our cash for old cars, The Barwon Heads service, will transport your vehicle from one location to another. Our drivers handle all the complex tasks to ensure a simple financial gain for you while causing no disruption or discomfort.
The Procedure For Selling Any Vehicle To A1 Car Buyers!
To get a quick cash value online, call A1 Car Buyers at 0422 149 391. You can also use our chat during regular business hours to get immediate assistance. If you accept, we will also need the seller's address, phone number, email address, and the time they are available to pick up your car.
Have your documents ready when selling your car to us- Have your ID ready before the scheduled automobile removal. Keep a record of your car's ownership. Place your vehicle in a convenient location.
Working with our professional breakdown cash for cars in Barwon Heads will provide numerous benefits that are difficult to find elsewhere. So, what are you still waiting for? Contact 0422 149 391 to speak to an expert or write to info@a1carbuyers.com.au