Get Top Dollars From Best Scrap Car Buyer in Geelong
Our car removal system is available 24-hours a day, everyday! Only at A1 Car Buyers, you will get the best Cash For Scrap Car'
deal which also includes same day removal service.
Call 0422 149 391
The team at A1 Car Buyers is competent, trained and you can completely rely on them to give you a top-notch service. We make the transaction as hassle-free as possible. Being amongst Geelong's most trusted Scrap Car Removal service, we can put the cash in your pocket even if your vehicle is rusted, severely broken or appears to be completely useless.
Get Paid On The Spot by the Best Scrap Car Buyer in Geelong
If you're wondering how this works? Let us give you some insight. At A1 Car Buyers, we believe in providing, 'No worries, No headache' car removal service. So, our process is quite simple. When you call us on 0422 149 391, you get to talk to one of our expert car analysts, who will give you a quote for your car over the phone call.
Once you accept our offer, our tow-truck driver will come and pick your car up from your given location (anywhere in Victoria). All this can happen within a day and you can get paid in top Cash for Damaged Cars!
At some point of time in life, we come across a situation when we're in urgent need of cash. So, when that happens, all you need to do is sell your old junker-clunker to us and say goodbye to your cash-related worries. 
What Type Of Vehicles Do We Buy?
At A1 Car Buyers, we provide our service of convenient unwanted car removals, all over Geelong. We buy all types of damaged vehicles like:
Cars 

Vans 

Utes

4WDs

Buses

And more
 We are a licensed and registered car removals and hold many years of experience in the business. Hence, we provide our customers the best and highest cash offer for their junk cars removal.
No matter what the make and model or the condition of the vehicle is, you can expect one of our expert car appraisers to offer you top dollar for your used car.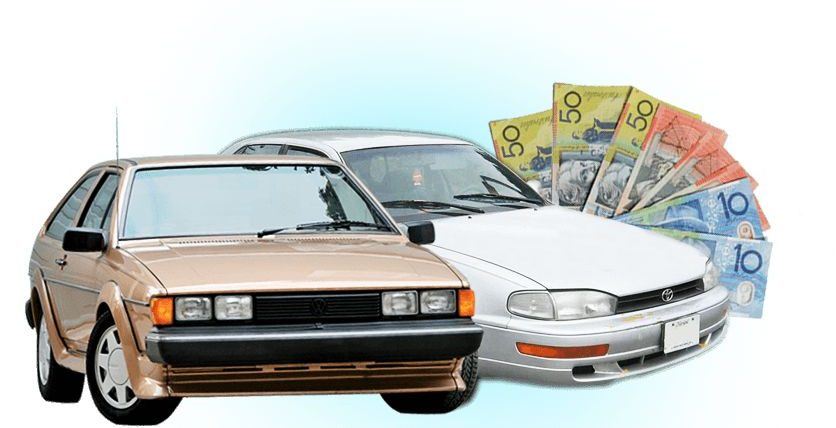 Why Sell Your Car to A1 Car Buyers?
With us, getting rid of your unwanted car is not a hassle. We buy scrap cars from all types of establishments and settings, including the vehicles that haven't moved in the past several years. Even the most useless piece of junk holds value to us.
With us, you get services like:
–        24 Hour Car Removals in Geelong
–        Highest cash for cars offers
–        Same-day removal
–        Fast and friendly service
–        Experienced Damaged Car Removals
–        A Certified Car Removal Company
Same-Day Removal Service!
Gone are the days when you had to wait months to find a suitable buyer for your car and crack a deal with them on your desired amount. A1 Car Buyers give the highest Cash For Unwanted Cars and take them off your property within a day!
That extra space in your garage can be put to some good use, once you just decide to let go of that junker sitting in your garage getting rusted for no reason. We dismantle scrap cars and recycle the metal in a complete eco-friendly manner, so that each and every part of your vehicle is being reused, without causing any harm to the environment.
Contact us today on
For fast and reliable Scrap Car Removals Geelong that put instant cash for cars in your pocket, simply fill up the form on your website to get an instant quote. You can also call us directly at the number given below. Within minutes, we'll provide you with an offer and you can tell us when you'd like to have your unwanted car removed.
Call 0422 149 391