Get The Top Cash For Car With Drysdale's Leading Car Removals Company
Make your life easier by relying on A1 Car Buyers for cash for damaged car removals in Drysdale 3222 to remove that broken vehicle from your backyard. We can handle all types of cars, models, and conditions to provide you with the best possible return. Because we have a long history of providing the best results for our clients, we are the most reputable and trusted cash for old cars Drysdale company. So there is no need to be concerned. Call us on 0422 149 391, and our staff will come to your location and provide an in-depth evaluation of your vehicle and instant cash.
A1 Car Buyers is a group of enthusiastic and knowledgeable vehicle removalist and valuers who enjoy buying, deconstructing, recycling, and disposing of old cars in Drysdale to achieve hassle-free results. We are Drysdale's best service provider for any make, model, age, or condition of car removals. With our same-day car removal services and instant cash for wrecked cars, we consistently outperform the competition and provide exceptional and quick removal results.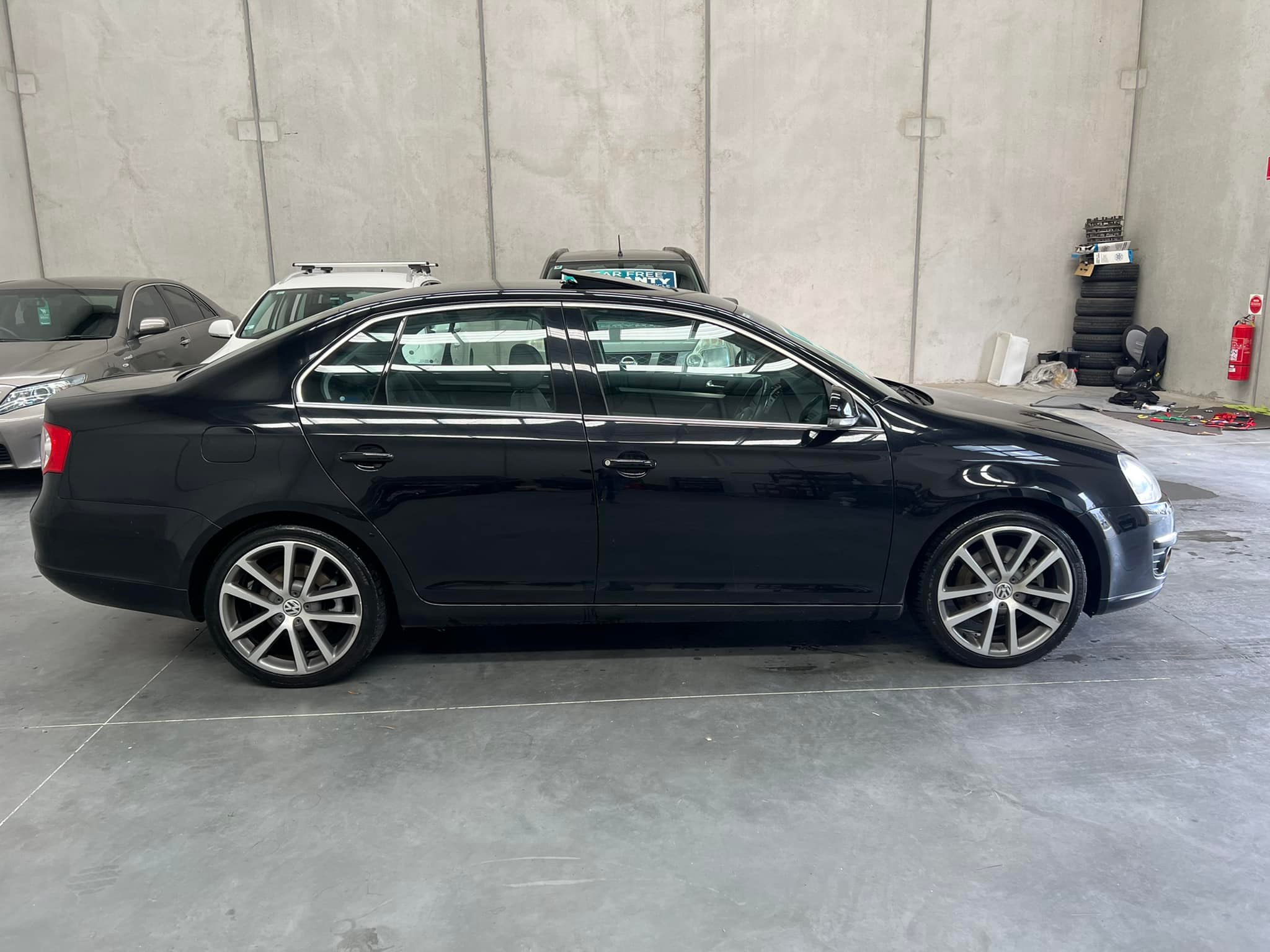 Why Should You Use A1 Car Buyers For Cash For Your Unwanted Car in Drysdale?
To ensure a hassle-free removal, you should always use a professional and trusted car removal service in Drysdale 3222. A1 Car Buyers provides an exceptional range of removal services that provide you with fast and instant cash for cars.
1) Immediate Cash and Quick Removal
You must contact us, and our professional and expert team will come to your location and conduct a thorough evaluation to provide you with the best instant cash for cars. In addition, we provide same-day car removal services to ensure you can regain your peace of mind and resume your everyday life as soon as possible.
2) Select your preferred time and location.
You can select your preferred location and a time that is convenient for you for vehicle evacuation. Choose any suitable location, such as your home, garage, office, or a proper venue. After selecting your preferred location and time, our highly trained professionals will arrive immediately to remove your vehicle from your location.
3) Effective process service
Our team members assure you of burden-free service because they are well-trained professionals. Our cash for car Drysdale service towing drivers handle the entire towing process, from your desired location to the destination. Without causing inconvenience, our drivers take on all the complex tasks, ensuring an easy cash gain for you.
4) We purchase all makes and models.
We have a long time of involvement in this field, and we acknowledge all makes and models to supply you with a one-stop arrangement for your car evacuation needs. Our expert appraisers thoroughly inspect your vehicle and offer you the best cash value based on the market return.
Every time you consider selling that old, rusted car, you are reminded of how time-consuming and inconvenient the process of selling cars is.
Selling a car that has only been around for a few years is one thing, and trying to get cash for scrap car removals Drysdale that is scrap or not fit to drive on the road is another. But don't worry! Because you can now sell your car to many online car buyers, such as A1 Car Buyers, who will not only pay you top dollar for your old, unwanted vehicles but also remove them from your property for free!
We are the experts in offering the best scrap car removal Drysdale by paying you cash. Your reliance on us, like that of our other clients, is viable because we have earned the reputation of being the best Drysdale cash for car service provider with the best technology.
Consider Some Of The Benefits Of Our Professional Car Removal Services In Drysdale:
1) We are a fully licensed and insured scrap car removal Drysdale company.
2) We have the most experienced and skilled team of specialists dedicated to providing you with the best results possible.
3) We specialise in providing cash for cars Drysdale and surrounding area services, making us your one-stop shop for all vehicle removal needs.
4) We offer free damaged car removal Drysdale services to give you peace of mind in no time.
5) We provide a same-day car removal service with no hidden fees so that you get the most satisfying results and return.
6) No rates are set for any of our inspections or evaluations.
We guarantee that using our expert breakdown cash for car service in Drysdale will provide you with numerous benefits that are difficult to find elsewhere. Our primary goal is to provide stress-free car removal services that maximise your investment. So, what are you holding out for? With our remarkable run of broken-down cars for cash administrations in Drysdale, you will be able to get the most excellent costs for undesirable, scrap, and ancient vehicles. Do you need quick and easy cash for your unwanted car in Drysdale? If so, A1 Car Buyers in Drysdale will always provide you with the best and most professional car removals, resulting in the most satisfying return.
In Addition To Providing Care For Our Customers, A1 Car Buyers Is Concerned About The Environment
We always require scrap cars to go through an environmentally friendly recycling process. As a result, fewer defective cars are on the road, which helps to reuse the metal resources we already have and reduces carbon emissions. So don't linger any longer. Stop distributing classified ads. We provide immediate service and pick up the car from your home or office. If you have a scrap car on your property, please get in touch with us by dialling 0422 149 391.
As you proceed, customer service representatives from A1 Car Buyers will assist you.