Cash For Cars In Corio
Your go-to local company in Corio 3214, A1 Car Buyers, offers same-day towing service and cash for cars in any condition. Do you need to get rid of a car in any condition? In exchange for your car, bike, truck, four-wheel drive, or any vehicle, we will give you instant cash up to $9999.
We are a local company that offers the most acceptable prices to all of our esteemed clients in the Corio area, so you can quickly get your automobile removed and earn cash at the same time. Contact us at 0422 149 391.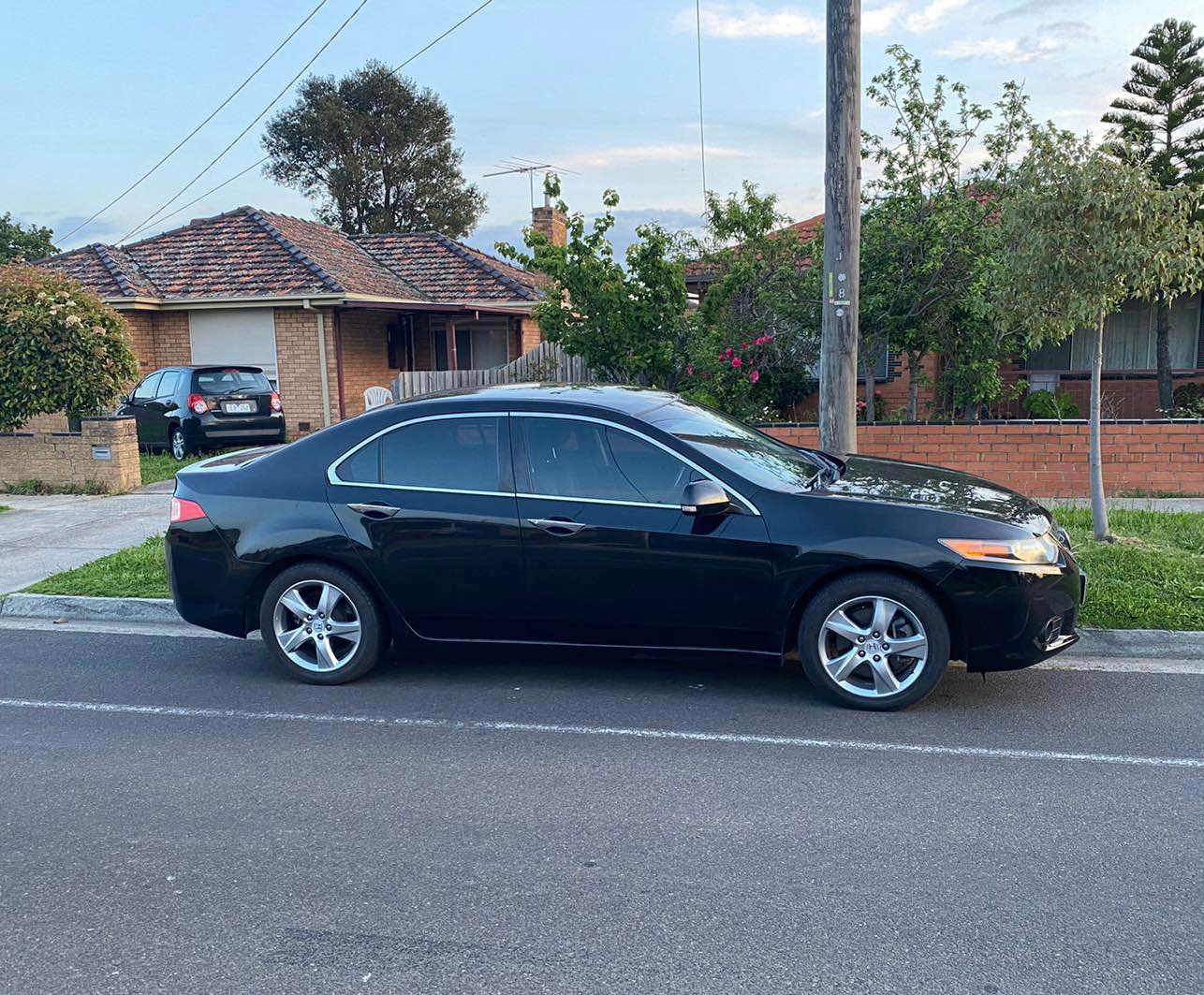 Free Car Removal All Across Corio
The fantastic free removal service is included throughout the entire process of selling your car and happens the same day you contact us. You don't have to hit your pocket or do anything. We bear all costs and perform all tasks. Also, our dynamic team will carry out this activity in the interest of convenience and client happiness. The Corio car removals services provided by A1 Car Buyers are the most hassle-free and quick in the area.
How Can I Sell My Used Automobile For Cash?
There are numerous options to sell your car for cash. For example, you can try to sell it on the open market or trade it in at your neighbourhood dealership. It may require your worthy efforts and time because your car needs to be roadworthy, which necessitates expensive minor and extensive repairs.
To make your car look suitable for sale, you'll also need to take the trouble to clean it inside and out thoroughly. Before reaching a contract, you will need to go through the time-consuming process of meeting with all interested parties. Test drives, bartering, and meetings with prospective purchasers over weeks or months will be required.
Our group is renowned for providing exceptional cash for automobiles offers. Essentially, this boils down to two things:
1). Honesty: We think all of our customers deserve fair and honest quotes for their cars.
2). Accuracy: We know the true value of cars regardless of their condition because our professionals have years of experience in the car disposal business. We offer you the greatest cash for cars estimates possible thanks to our thorough car evaluations.
Don't Worry; We Accept All Cars!
What occurs if your car doesn't start? If the engine or chassis have been damaged? Unless it is registered? Is it worthwhile to spend the money cleaning and repairing this car to try to sell it? No, in many cases. The price of this upkeep and repairs and the actual Roadworthy Certificate. Trying to sell your car this way is not worthwhile if the costs involved will be higher than its market value. Anywhere in Corio 3214, in any condition, you can get cash for your automobile with A1 Car Buyers.
The car doesn't need maintenance, cleaning, or even moving. Instead, reach us by one call, and we'll give you an estimate and get the car the same day, giving you Cash For Cars in your hand. No matter the car's problem or age, A1 Car Buyers will offer you the highest cash for any used, unwanted, unregistered car of any Make and Model if you are the registered owner. We provide immediate & free quotations with instant cash on the spot for any vehicle in Corio, whether it's a car, van, ute, SUV, or truck, at A1 Car Buyers Corio. Our team of experts buys every car. It implies that regardless of whether you drive an Audi, BMW, Volkswagen, Peugeot, Toyota, Mitsubishi, Toyota, Mazda, Nissan, Holden, Honda, Subaru, Lexus, Hyundai, Isuzu, Ford, Chevrolet, Chrysler, General Motors, or any other vehicle.
How Much Is The Monetary Value Of My Car?
You will always receive a fair price for your automobile because we will buy cars for up to $9999 and offer the best prices in the Corio area.
When you phone our team, we will determine the value of your vehicle by asking a few straightforward questions. First, it includes age, model, and condition (inside and out). Your automobile may be broken, unregistered, or incapable of starting and running, but that doesn't mean it doesn't have worth.
Even when your automobile is broken or not working, we are still willing to pay you the best rates of cash for it because there are valuable parts, components, accessories, and raw materials that can get recycled. We will schedule an inspection of the car after giving you an initial quotation over the phone and then deliver a formal quote and agreement. It will happen the day you call, in less than an hour. It is as easy. After that, we will haul away your old car and give you the cash.
Why You Should Sell Your Car To A1 Car Buyers
We are a group of skilled auto wreckers who know how to maximise the value of your used vehicle. We will remove it from your property, transport it to our scrap yard, and remove the salvageable components. We make money off of those auto parts by selling them. Because of this, we can provide all of our clients with the best cash pricing. Here are some justifications for picking us:
1). Top-notch used car removal in Corio
2). We offer the best cash prices for used cars.
3). Top car removal professionals with extensive expertise
4). A rapid and stress-free scheduling process
Call us at 0422 149 391