Looking for the best Car Disposal And Recycling team in Geelong? We can help you!
A1 Car Buyers is the most trusted, reliable and reputed Car Wrecking, Disposal and Recycling business in Geelong. We promise residents the highest possible value for their vehicle with state-of-the-art establishment. We accept old, junk, scrap, burnt, accidental, salvaged, used, or wrecked cars.
The team of A1 Car Buyers follows the green principles of recycling mandated by the government. When you choose us, you select an eco-friendly recycler. Not just you're doing a favour to the environment, but you're also earning the highest dollars in return.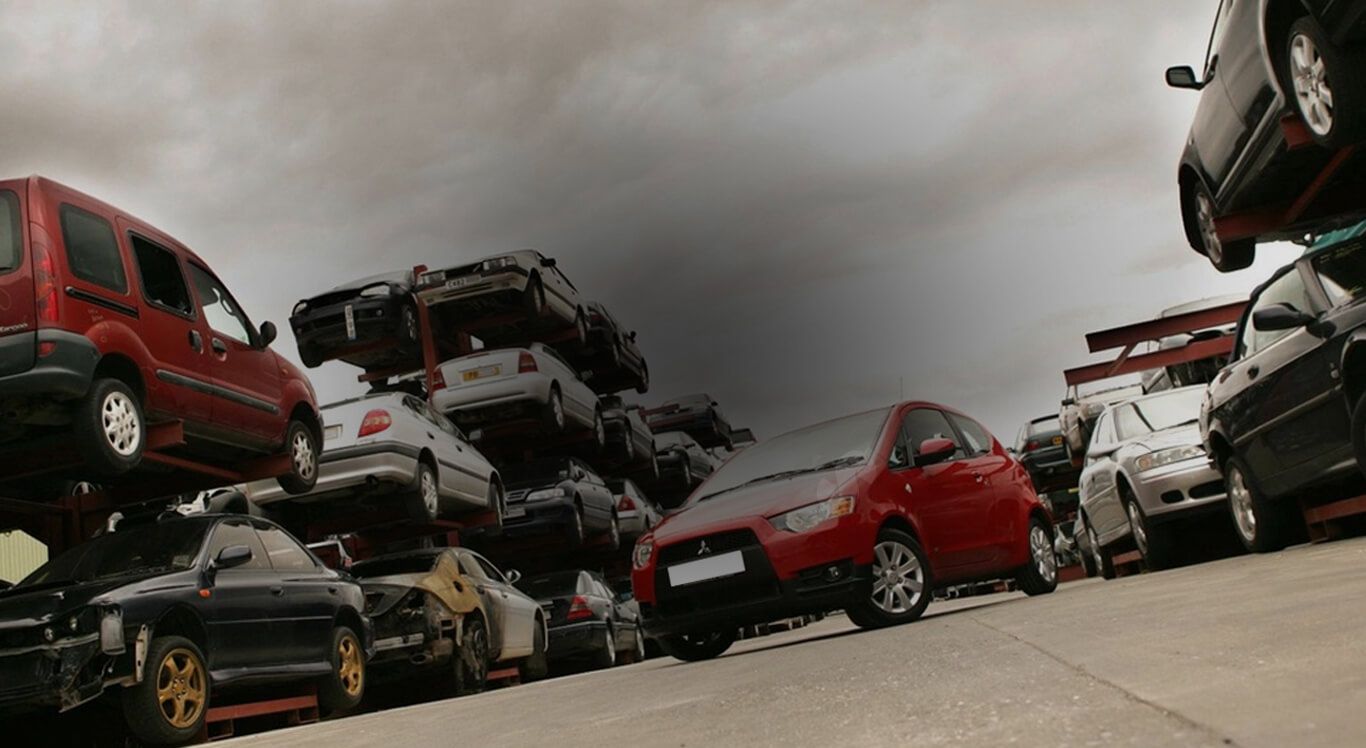 Go Green with us– Get Car Disposal And Recycling Today!
A1 Car Buyers is a Car Recycler serving Geelong for years. When you sell your old junk car to us, we never dump it in a landfill. Instead, we wreck the automobile and pull its usable parts. We then refurbished the spare parts to give them a new lease of life. All the other car parts, such as scrap metal, tyres, etc., will either be recycled and if that's not possible, we dispose of them safely and responsibly.
We strictly stick to the eco-friendly method. Our wreckers are capable of dismantling and recycling nearly all kinds of vehicles. In addition, our team can recycle automobiles for top dollars for your old, damaged, or wrecked vehicle. We pay auto owners instant payments without any delay. You can earn top cash offers for your unwanted cars; get in touch with us now.
How Does Our Car Recycling System Work?
If you own a car that you want to remove from your premises, we'll get it done for you using below mentioned steps-
Contact us, and our team will make you a recycling offer over the phone call or online form. Just call us and let us know the brand, model, age, and damages of your unwanted vehicle, and our car appraisers will make you a quick offer. Once you accept our top proposal, we'll move to the next step.
We can arrange a removal service for you at your convenience. We have good quality tow trucks so that you can schedule multiple car removals at once. Even if you're selling more than one car, we can pull them away in just one day. We are that fast! Our tow truck drivers work 24/7, so our customers can fix an appointment at the date, time and location of their choice.
When our tow truck reaches your location, we will only ask for your photo ID and title of ownership before pulling the car away. This step is done for authenticity purposes. We request you park the car in an area where our team could inspect, load, and remove it. Our experienced team can smoothly carry out the whole process without leaving a scratch on your property.
To eliminate all the hassles, our team does all the paperwork for you. And, you only have to put your signature in a couple of places. We'll put our agreed cash in your hands along with the sales contract. Then, we'll begin to remove your useless car while you are counting your money.
So, what are you waiting for? Sell your trucks, 4x4s, vans, buses, bikes, Utes, SUVs, jeeps, and other automobiles to us. Also, don't waste your money on removal; save it for your next car. Instead, give A1 Car Buyers Geelong a call, and we'll do it for free.
To know more, please call now at 0422 149 391. You can also drop an email with your queries at info@a1carbuyers.com.au.
Please feel free to contact us via the 'Get a Quote' form on our website.