Young drivers from rural areas are 15 times more likely to die in a car accident. The Victorian Government will give you $5000 if you trade in your old car for a newer version.
With the expansion of the "Unsafe2safe" initiative, young drivers in Victoria who are thinking about upgrading from an old, unsafe car could get up to $5000 to help them buy a newer model. The Victorian Government is currently running the second trial phase for up to 1000 motorists from regional areas who are ready to buy a more recent, safer vehicle from a dealership. Participants must have a Victorian driver's licence and be the registered owner of a 16-year-old vehicle with a safety rating of two stars or less, in addition to age and geographical restrictions (or be unrated). Eligible candidates may apply to participate in the trial program, which will select 1000 drivers at random.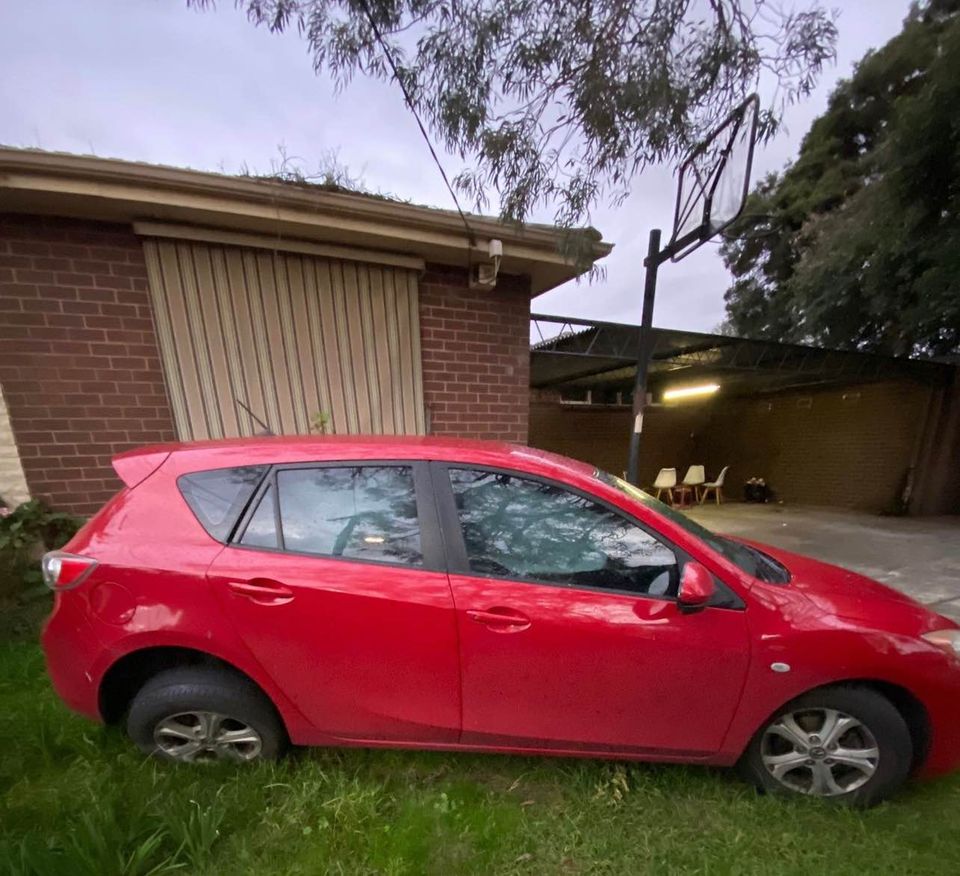 The state government will pay a participating dealership up to $5000 for a car that is ten years old or less and has a high safety rating, with the buyer paying the balance and any associated fees. Vehicles with a five-star ANCAP rating of less than six years old (or a used car safety rating of four stars or more) will be considered, while probationary licence holders will be restricted to non-prohibited vehicles.
Vehicles declared a repairable write-off on the national registry is also not eligible. Qualified drivers' old cars will be dismantled and scrapped as part of the $6.9 million program. The trial's first phase began in 2021, with young drivers from the Ballarat and Bendigo regions exchanging their old cars for something newer and safer.
Unsafe2safe Is Now Available Throughout Regional Victoria.
The scheme's primary target is young motorists from rural areas, with data showing that this group is 15 times more likely to face accidents than the state average. According to a statement at the time, the Victorian Government announced in January 2021 that it would investigate a trial for low-income motorists in regional areas to access "short-term, affordable leases on newer and safer cars." 
Whereas security is the essential objective of the programs, evacuating more seasoned vehicles from the road—and bringing down Australia's fleet's normal age by a single year—would "spare up to 1377 lives and make a $19.7 billion advantage in injury and emanation diminishment over 20 years." According to the same study, lowering the average age of Australia's car fleet by one year could reduce road crashes by about 5%, thanks to safety technology like electronic stability control (ECS), which can prevent a skid.
Similar government programs, known colloquially as "cash for clunkers," have been implemented in countries to help stimulate the economy during the recession. The government floated the idea of a "Cleaner Car Rebate" in 2010 under the guise of improving emissions, but the proposal was eventually scrapped, with funds instead allocated to victims of floods that occurred during the period. Those seeking to know more about the program can visit the VicRoads website.
Critical Aspects Of The Unsafe2safe Programme
The program will provide $5,000

Victorian Government Subsidies

to 1,000 young drivers in rural Victoria to help them purchase a newer, safer vehicle.

The young driver must bring their older, dangerous vehicle to a participating dealer, along with their government letter.

Dealers who have applied to participate in the programme are eligible to buy both new and used vehicles.

The exchanged vehicle must be scrapped; it may not be sold or registered again. The districts of Bendigo and Ballarat have chosen dismantlers to manage the scrapping process in an environmentally responsible manner.
For more information, you only need a reputable car buyer in Geelong and Victoria, such as A1 Car Removal  Geelong Call 0422 149 391.