Selling your old car can be an arduous task. But letting that investment completely go to waste just because it turned old is a mistake. A1 Car Buyers is known to provide the topmost Cash For Cars deals to its customers in Geelong. We accept all kinds of old, damaged, and unwanted cars and same-day removal services. So, to get top dollars for your old vehicle instantly, give us a call!
Call 0422 149 391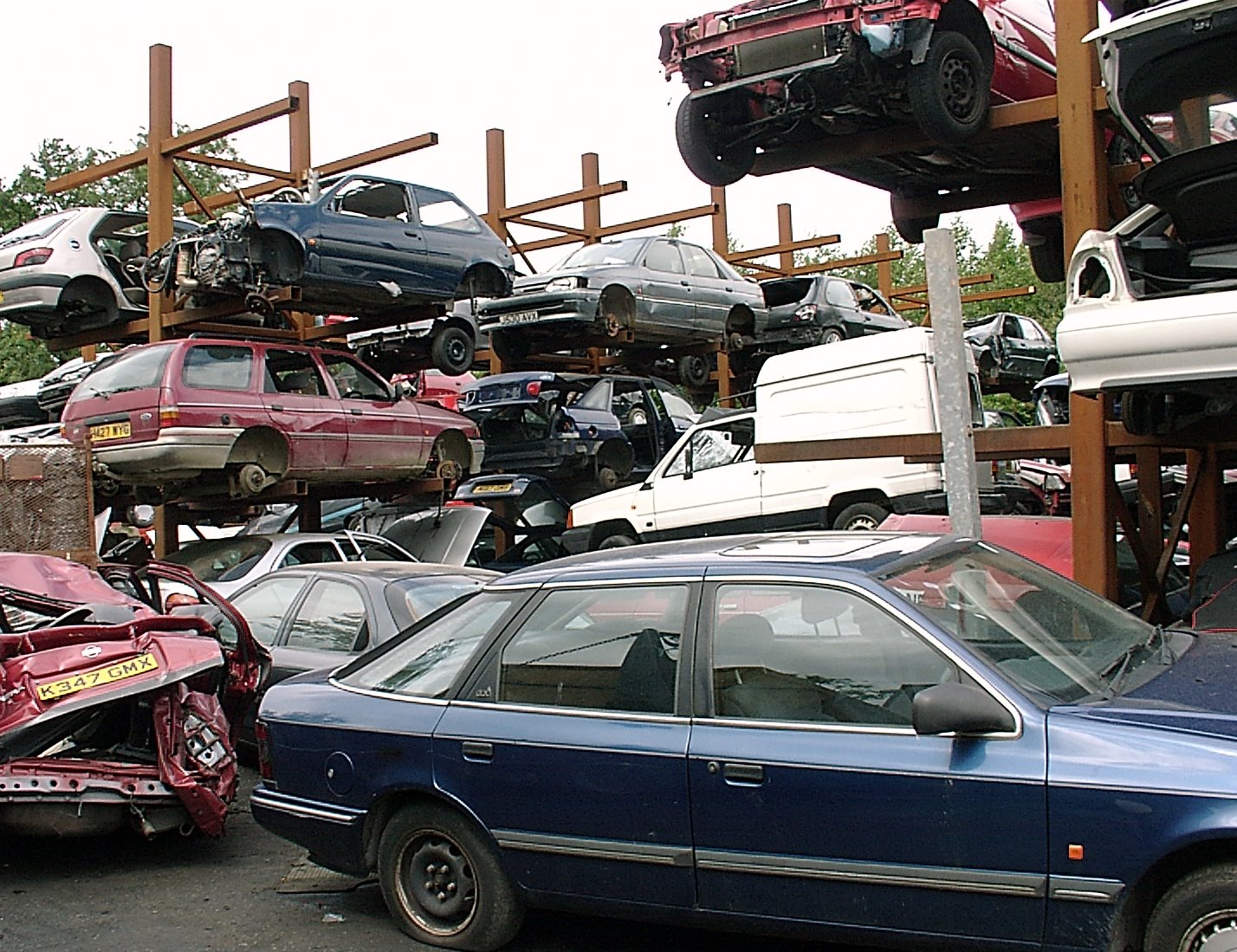 Even if your car is old or suffering from severe damage, we will still pay you in top cash. Our Cash For Cars business runs on the belief that we make the most out of your abandoned vehicle. A1 Car Buyers makes the car removal process as easy as a cakewalk. You would only need to dial our number or fill our online form, and we'll be at your doorstep to provide our services.
How Can You Make The Best Cash For Old Car Deal In Geelong?
When you decide to sell your old car, you need to take care of the few things which might come in handy. These tips can help you in getting the most Cash For Your Old Car.
Know whether your old vehicle is Junk or Salvaged. Even though both types of cars are not roadworthy, Junk cars tend to get a better deal from the Car Wrecking companies.
Don't agree to the first offer you receive. Do your research online and then give a call to the one car removal service you feel would give you the best deal. At A1 car Buyers, we are known to provide top cash for your old, junk, salvaged, or scrap car.
Be aware of the process of car recyclers. Doing your bit for the environment and go for the eco-friendly method of car disposal always gives you a sense of satisfaction. The dismantling and melting process of a junk car can might a lot of harm to the environment. But we are the car buyers that use contemporary techniques and modern equipment to remove the vehicle parts and dispose of them, which causes no damage to the ecosystem.
Contact Us Right Away!
At A1 car Buyers, we make payments either by cash, cheque or via EFTs (Electronic Fund Transfer), whatever you choose. We do instant payouts, and our same-day car removal process is quick and convenient.
Want to say goodbye to your old car and hello to top cash? Call us today on 0422 149 391