If you're looking to sell your old car in Geelong, you have most definitely landed on the right page. At A1 Car Buyers, we take your unwanted vehicle for top cash and offer Free Car Removal services.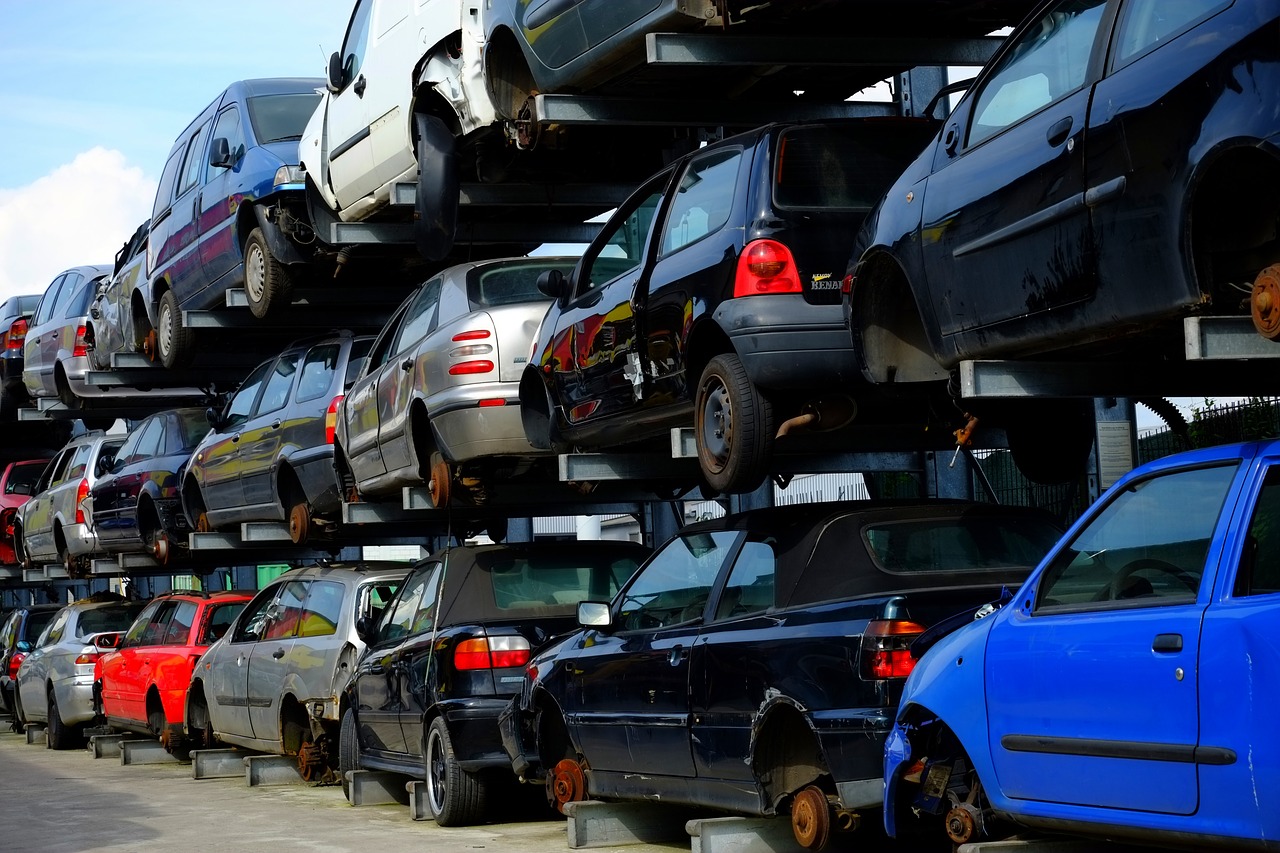 We understand the troubles you have to go through while selling your damaged car. From listing it online to conversing with potential buyers and letting strangers into your house, selling your vehicle is a time-taking process. If you're not willing to go through all that struggle, sell it to us! We will dispose of your car without causing any harm to the environment and will pay you top cash to get that junker clunker off your property.
Call  0422 149 391
We provide the highest Cash For Cars price in Geelong for your junk car removal. Along with that, our buying process is streamlined and quick. You can make a deal with A1 Car Buyers from the comfort of your home! If you have a damaged, abandoned car under your name and you wish to sell it for top cash, you simply need to follow these three steps:
Contact A1 Car Buyers via phone or online. You can fill our form given at the top of this page. Once you get in touch with one of our car appraisers, tell them the details of your car (make, model, condition, age, etc.) to get a quick quote.
Say Yes to it; if you like what we quote. Then pick a date and time for your hassle-free car removal.
Our tow-truck driver will arrive at your location to remove your vehicle, and after a quick inspection, our team will hand over the cash to you and tow away your damaged vehicle.
We do not put any service charge on our customers, so the towing process is entirely on us. A1 Car Buyers take care of the paperwork as well, so all you need to do is sign them.
We Accept All Kinds Of Abandoned Cars And Vehicles
A1 Car Buyers Geelong provides Scrap Car Removal services to all types of defunct vehicles. Which include:
Broken cars
Bent frame vehicles
Rusted Body
Engine damage
Accidental damage
Abandoned cars
And more.
We also buy damaged automobiles like:
Trucks
Vans
Utes
SUVs
4x4s
Motor Bikes
Boats
Buses
Contact Us Now
Make your Car selling process in Geelong a quick and easy one and give A1 Car Buyers a call. We guarantee that you won't be disappointed with our Cash For Cars offers.
Call  0422 149 391